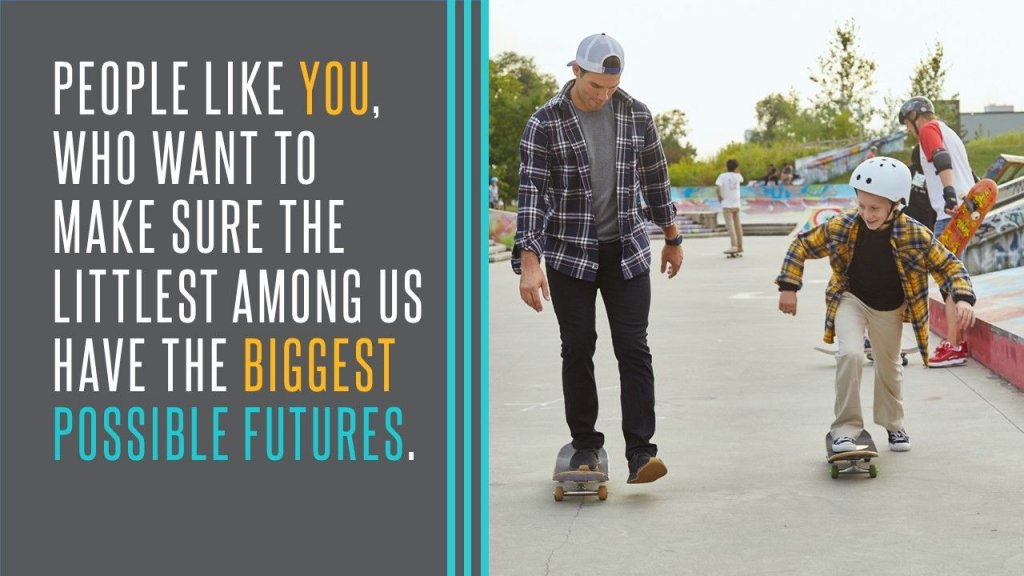 YOUNG PEOPLE NEED YOU NOW
Right now is a critical time to focus on children's health and wellbeing, and their futures. We must protect them from COVID-19 but also the toxic stress that is growing within Canadian homes.
Loneliness and social isolation can be difficult for all of us, but vulnerable families and children will suffer the most. In fact, many children and young people are facing increased adversities in their lives.
Be there for kids when they  need you the most by placing a caring mentor in their life. We are committed to maintaining and supporting the vital mentoring relationships we create. We are still serving young people every day and it is only possible with your support. We do not require bricks and mortar facilities because mentorship thrives within the bond between two individuals.